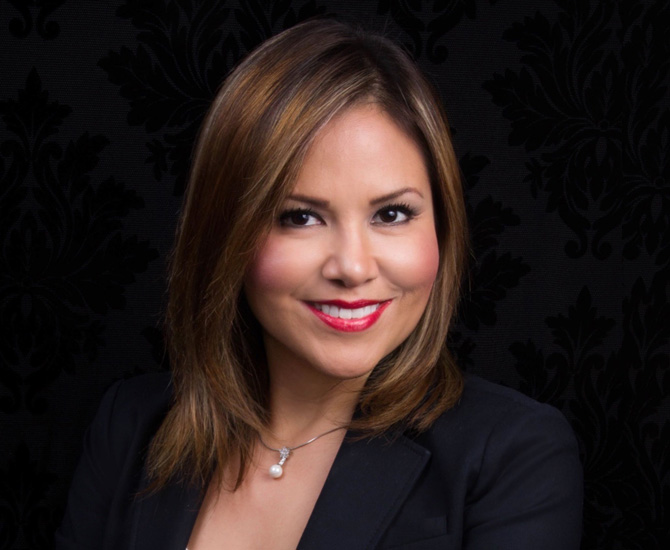 Get to Know

Gloria Alvarado
Gloria Alvarado, A full-time real estate broker specializing in selling new and existing homes. She graduated from USA Real Estate School in 2003 and obtained her Broker's license soon after. Before real estate, she was a successful small business owner, which allowed her to learn from an early age the importance of a strong work ethic, high morals, and core values.
Originally from Palmview, Texas, she moved to Houston in 1996 and since has called Houston home and place to raise her wonderful children. In her real estate practice, she is well known for excellent customer service, consistent communication, strong attention to detail, and ensuring a positive experience for all parties.
Meet Our Team
"
"
I would never use any other company to help me with a real estate purchase or sale. Period.
"
-
Represented the Seller, Ruben G. (B).
From Our Blog

In the Know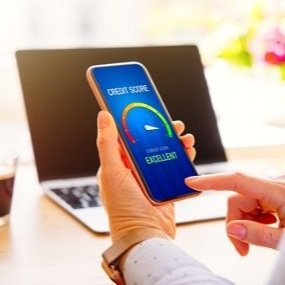 Is 2023 finally the year you push your credit score to Very Good? With the New Year finally here, it's the perfect time to set goals and improve your credit score. With a few simple changes to your...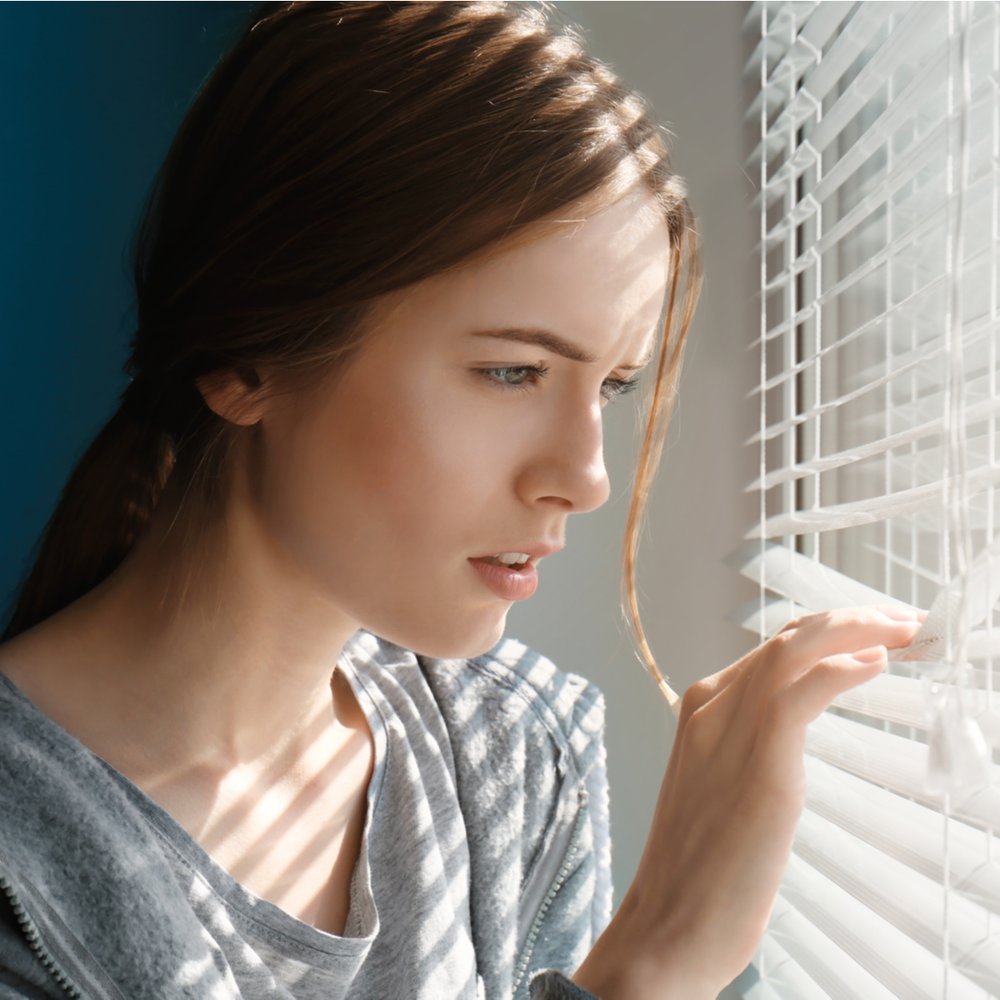 If you're one of those lucky people who own a home in a "hot" area, it's a pretty sweet feeling. You made a good real estate call. If you decide to sell, all signs point to it being an easy...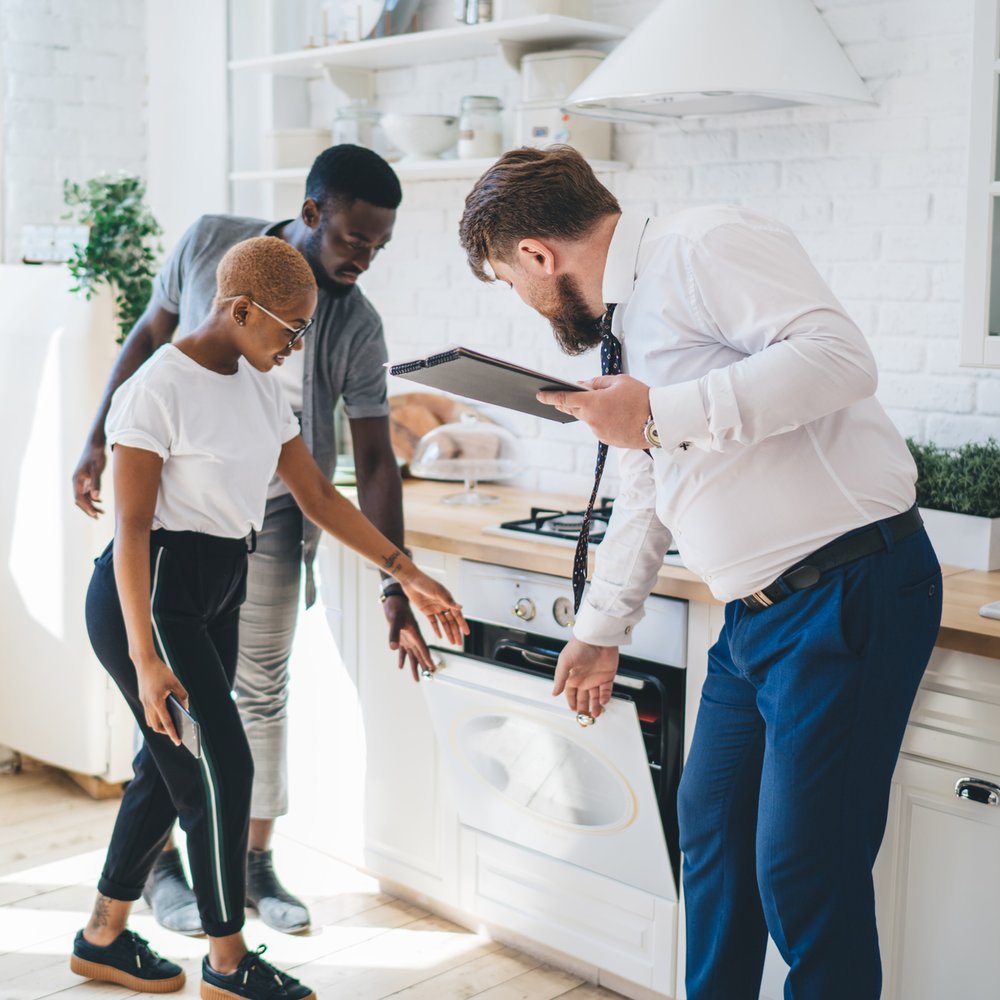 Here's the scenario: Your house is on the market, and you have interested buyers, but they are concerned about the roof. Maybe your home has a bit of damage from the last storm, but it's nothing...